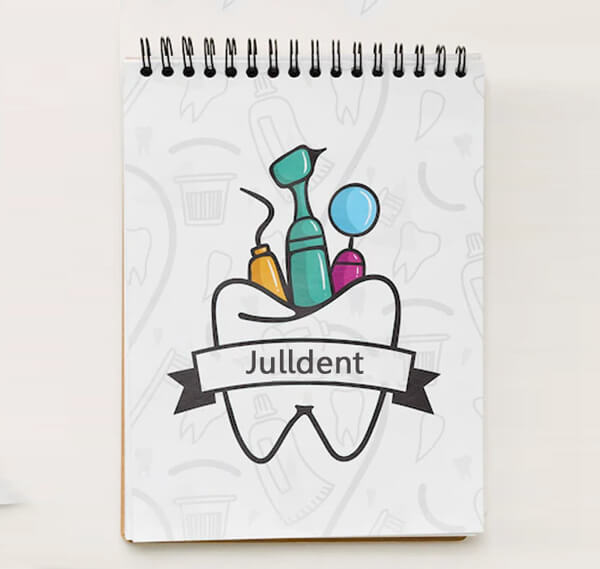 Jullundur Surgical Works – Jull-Dent is totally committed to bring world class dental products and services under one roof at reasonable prices. We are manufacturers and suppliers of dental implant instruments and products .
We are particularly proud of our range and quality of our products. We are engaged in conducting various market surveys in order to understand the current market trends & requirement of the clients. Owing to our innovative ideas & techniques, we are able to develop new products and have consistently improved our existing range of products. Established in the year 1970, we are recognized as one of the most promising manufacturer and supplier of Dental Implant Surgery Instruments.
Designed and manufactured in compliance with international standards, these products are widely used across world by leading professionals. Owing to its excellent built, our range is highly recognized for its dimensional accuracy and optimum functionality.
Being a quality-focused organization, we have developed a state-of-the-art infrastructure, which is installed with advanced & sophisticated machines that are used for manufacturing our entire range. We make use of optimum quality stainless steel and titanium sourced from reputed market vendors to manufacture these products. Moreover, our proficient delivery system enables us to process the bulk & urgent orders within the postulated time frame. Owing to our ethical business practices, client-centric approach and profound product knowledge, we have mustered a huge clientele in various parts of Australia, New Zealand, South-West Africa, East Europe, Middle East, South-East Asia and North America.
Our product catalogue for Implantology and oral surgery is updated on an almost monthly basis. Our skilled craftsmen always produce the super grip and light weight handles for instruments, so enjoy yourselves with our light weight and perfect grip instruments.
We are abled by our visionary mentor Mr. Bansilal Mahajan who is a prodigy in this field. His vast domain expertise and sound business strategies have helped us in achieving tremendous success in the market.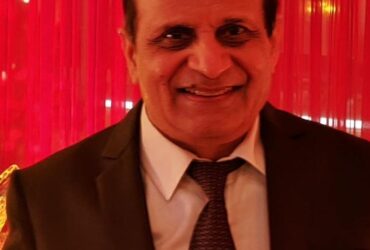 Kush Mahajan is an innovator at heart who understands the pulse of the dental industry. He joined the industry in the year 2009 and over a period of time has many feathers in his cap.
He has studied mechanical engineering and hence has an expertise about the designing and nuances of the working of various instruments.
He works closely with the dentists and custom makes according to the need of the industry. His innovation and creativity are his biggest strengths. He strongly believes in the adage- 'Make in India' and has gone the extra mile to make it happen.
Advantage over our competitors:
We have complete knowledge about the products and we can assist you with any specific requirement.
We have a team of leading mentors with whose assistance we develop the instruments, which are practically useful for surgeons.
Tried and tested by leading mentors from the dental fraternity.
The raw material we use (Titanium Grade 5 for most of the tools), places us in the premium category. Titanium is known to be light in weight and has absolutely zero chance of rust.
Our prices are least among our competitors.
We congratulate you to have found us. We are glad now, you can enjoy our premium products.